Integrated design + web services //
Web / UX / UI / Design / Digital Marketing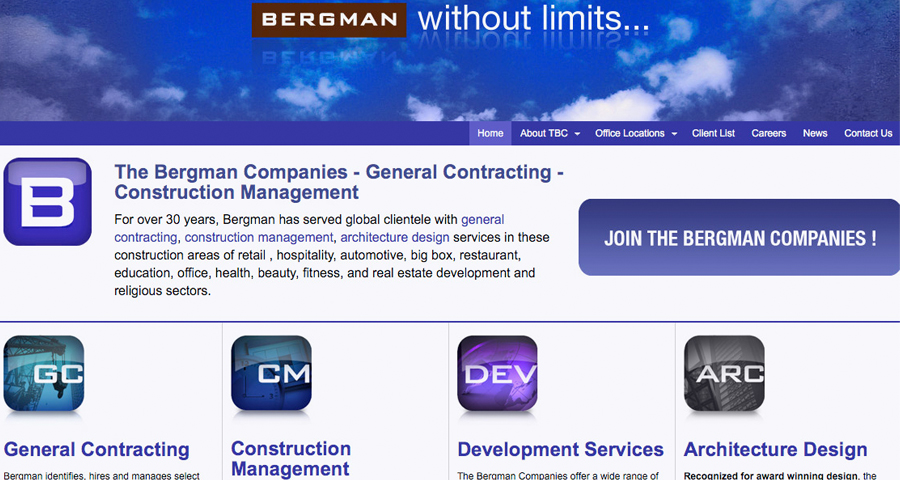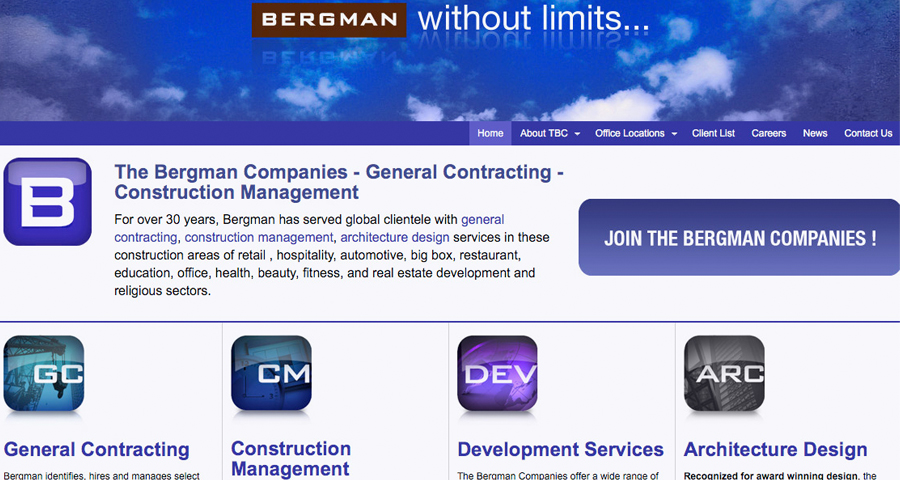 Expand your Consumer Base via web and branded communications.
Advertise your Products & Services Online
Boost the Overall Image and Availability of your business online.
Allow Consumer to Experience your business virtually (via your online brand experience).
Offer your employees their own email address via your domain name.
Bring Awareness and Growth to your business.
Find out how your users will be captivated by your new brand experience...